We've heard a lot in the last fortnight about horsetrading and haggling among our politicians, and some commentators profess to be deeply offended by it all. But surely negotiation and compromise is how policy is always arrived at: it's just not usually so obvious.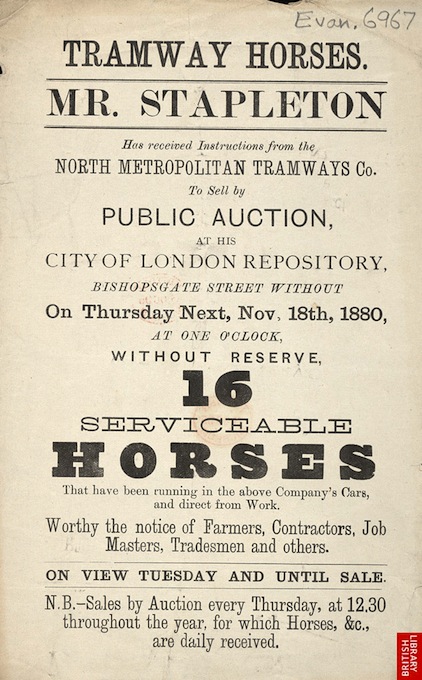 Even within a normal single-party majority government, there must be disagreements about policy; and even when they broadly agree, different ministers must have their own priorities and pet projects. And since most policies cost money, the Treasury has to be involved; and civil servants and advisors will have their own input. In public, all ministers and civil servants are required to stick to the government line, which may give the impression of a Borg-like unity of purpose; but presumably the government line is arrived at in the first place by a process of negotiation, of horsetrading, of deals that take place in back rooms.
If anything, the negotiations between Clegg and Cameron provided a rather greater degree of transparency than normal. We can compare the coalition agreement to the two party manifestos and it becomes apparent exactly what compromises have been made, what deals have been struck. And we can judge for ourselves whether they were good compromises or bad ones. That seems to me like a Good Thing.
» The advert is from the Evanion collection of ephemera in the British Library.